WORKSHOPS & COURSES
"Craft and creativity are powerful tools to relieve the stress and pressure of the otherwise hectic lives that we lead. It allows us to disconnect and unplug from external noise, relax and enjoy using a different part of our brains. It's a simple therapeutic tool that anyone can employ to enrich their life"
Video tutorials like YouTube are great for teaching, but there's nothing quite like getting really 'hands-on' with the masters of their creative trades. How many times have you said "I'd really like to try that" or "I wish I knew how to do that"? Well now's your chance to join in and give it a go.
We hand-pick our creative mentors. We hunt them down because they make awesome art and because we want to share some of their awesome skills with YOU. Sometimes Nucleus Arts works on it's own and sometimes we partner up and work as part of a collaboration with other creatives, but essentially, we try to embrace skills across as many creative strands as humanly possible; just to keep things interesting and exciting for you.
One of the best parts of our events (apart from learning a new skill, the wonderful people you'll get to meet, the glorious surroundings and delicious food on-site at the fully licensed Café Nucleus) is the fact that you just get to indulge yourself with like-minded people.
We all lead busy lives, and the really important 'me time' gets pushed further to the bottom of the "To Do" list, until finally it drops off and is forgotten.
A creative experience at Nucleus Arts is 'your' time, a time to relax and learn a new skill or craft, to meet new people and enjoy being inspired.
There has been a lot of research recently into the benefits of creativity and the effects that taking part in arts and crafts activities has on people's mental health and well-being. Being creative produces endorphins, or the happy hormone.
Endorphins = a happier you.
A happier you = lots more positivity and productivity.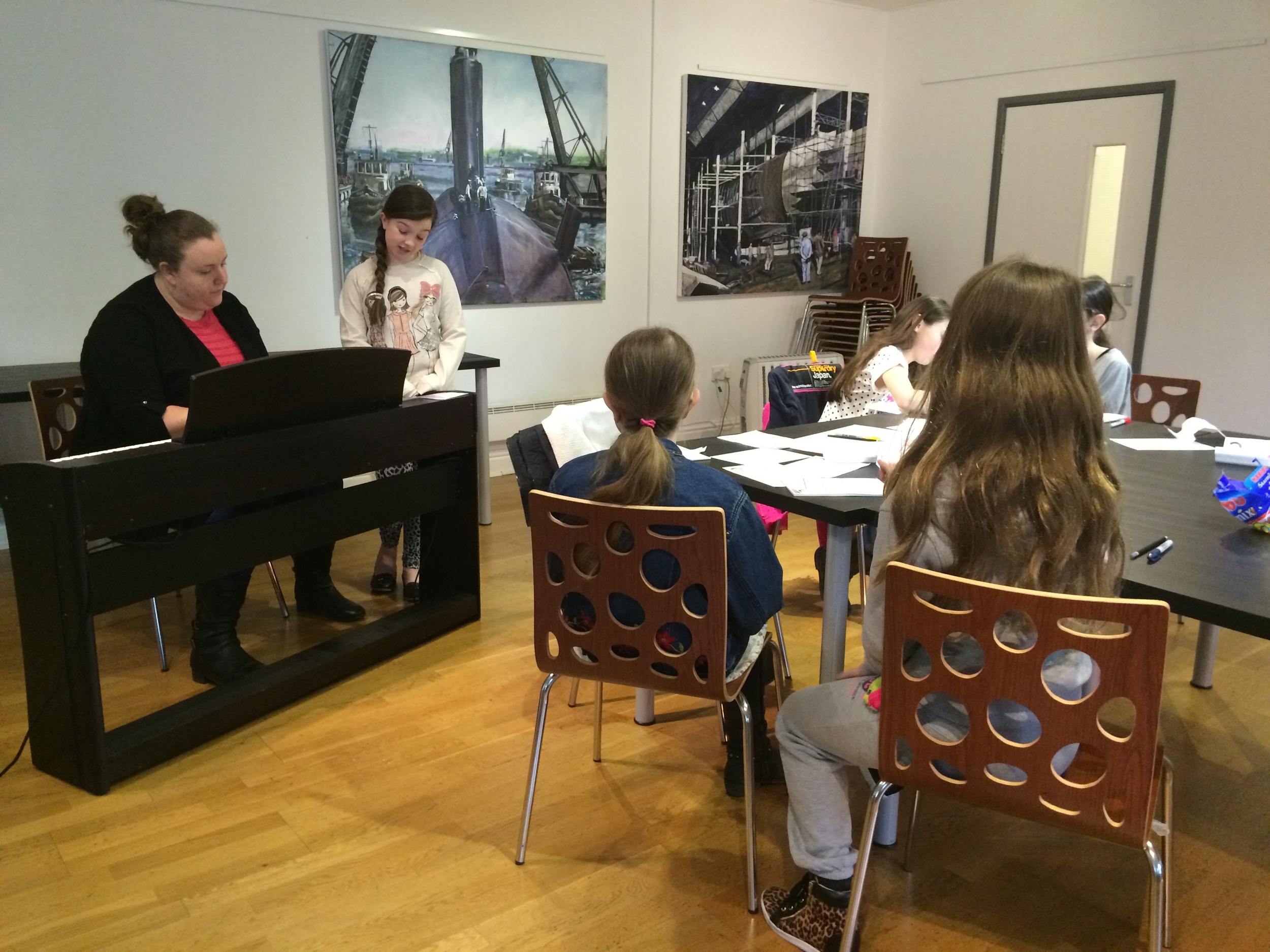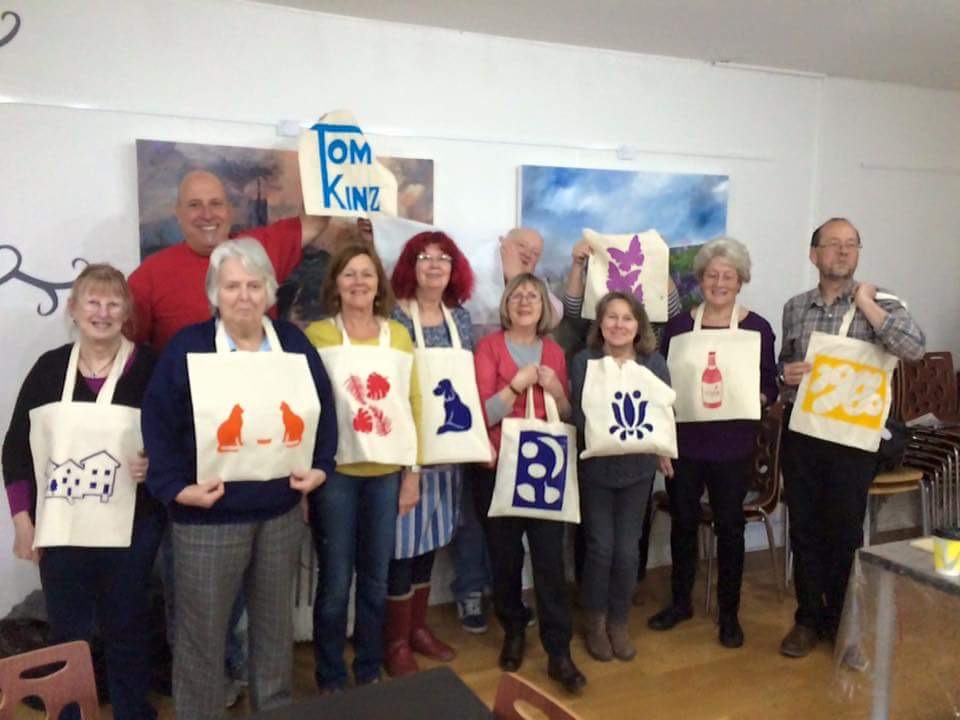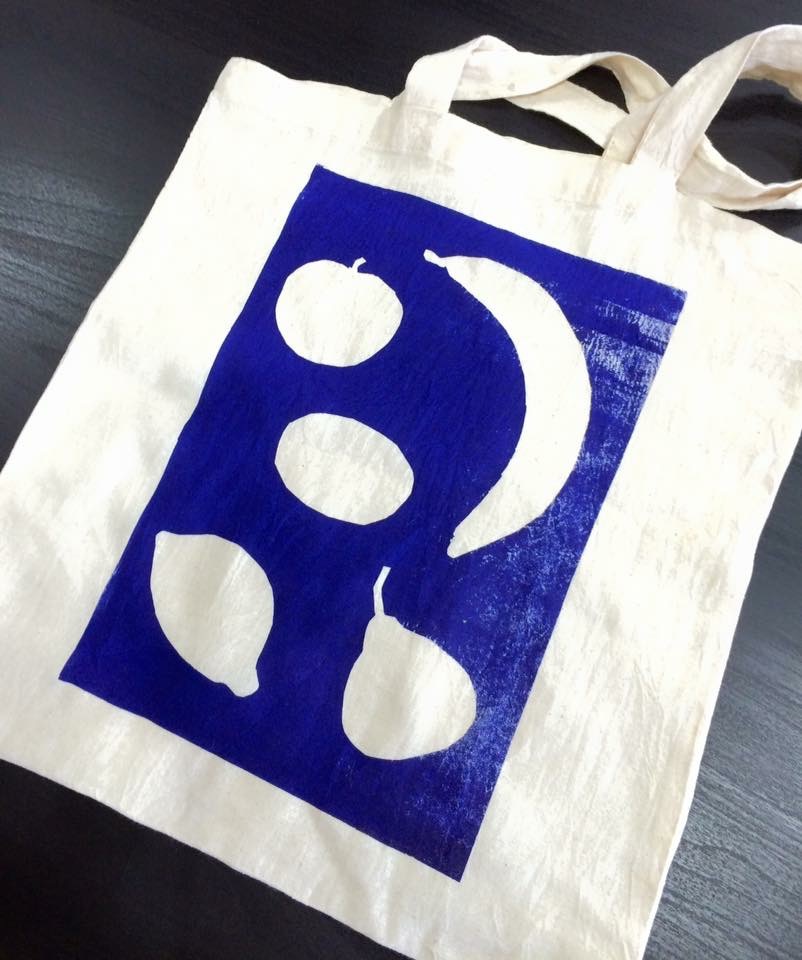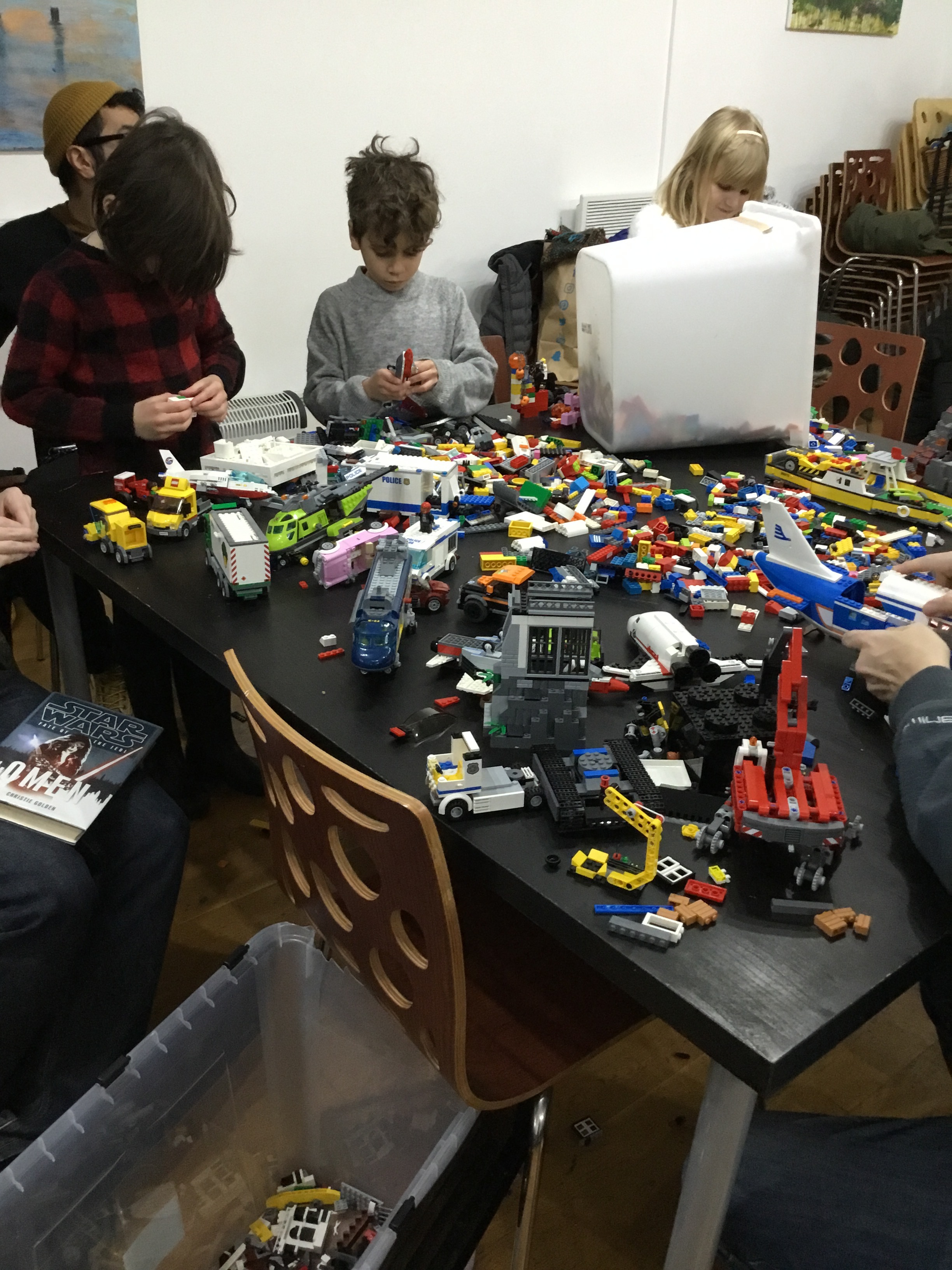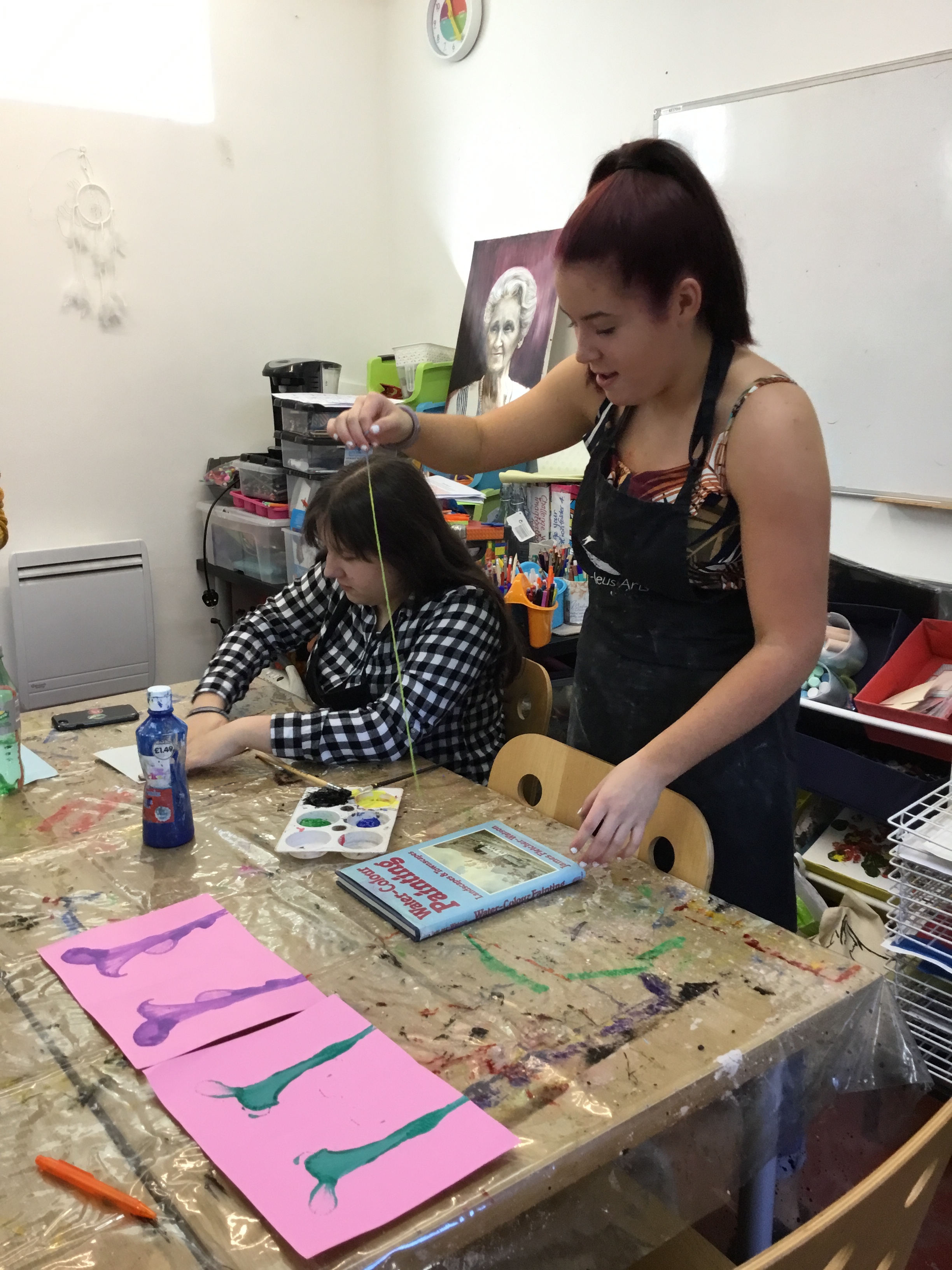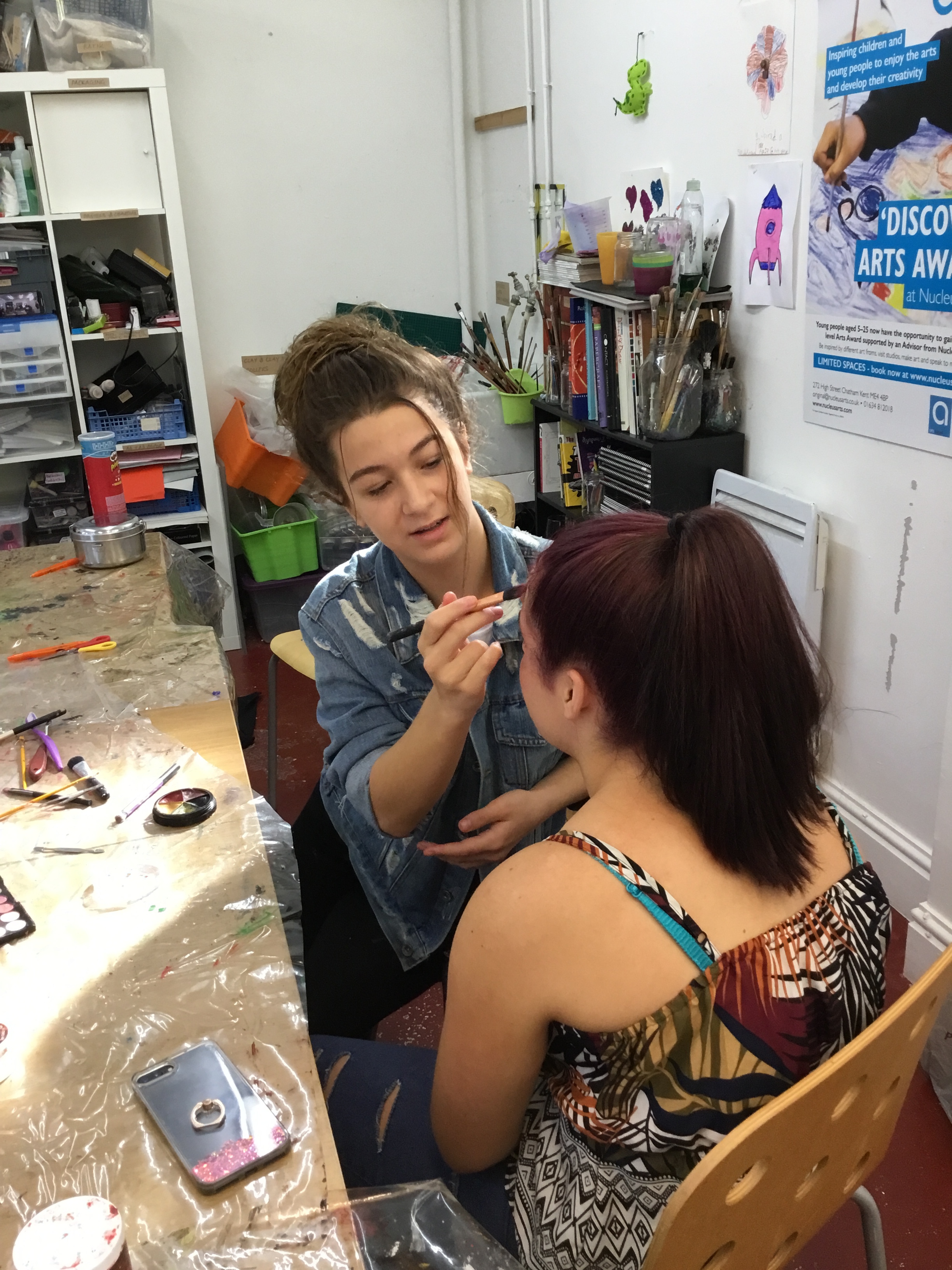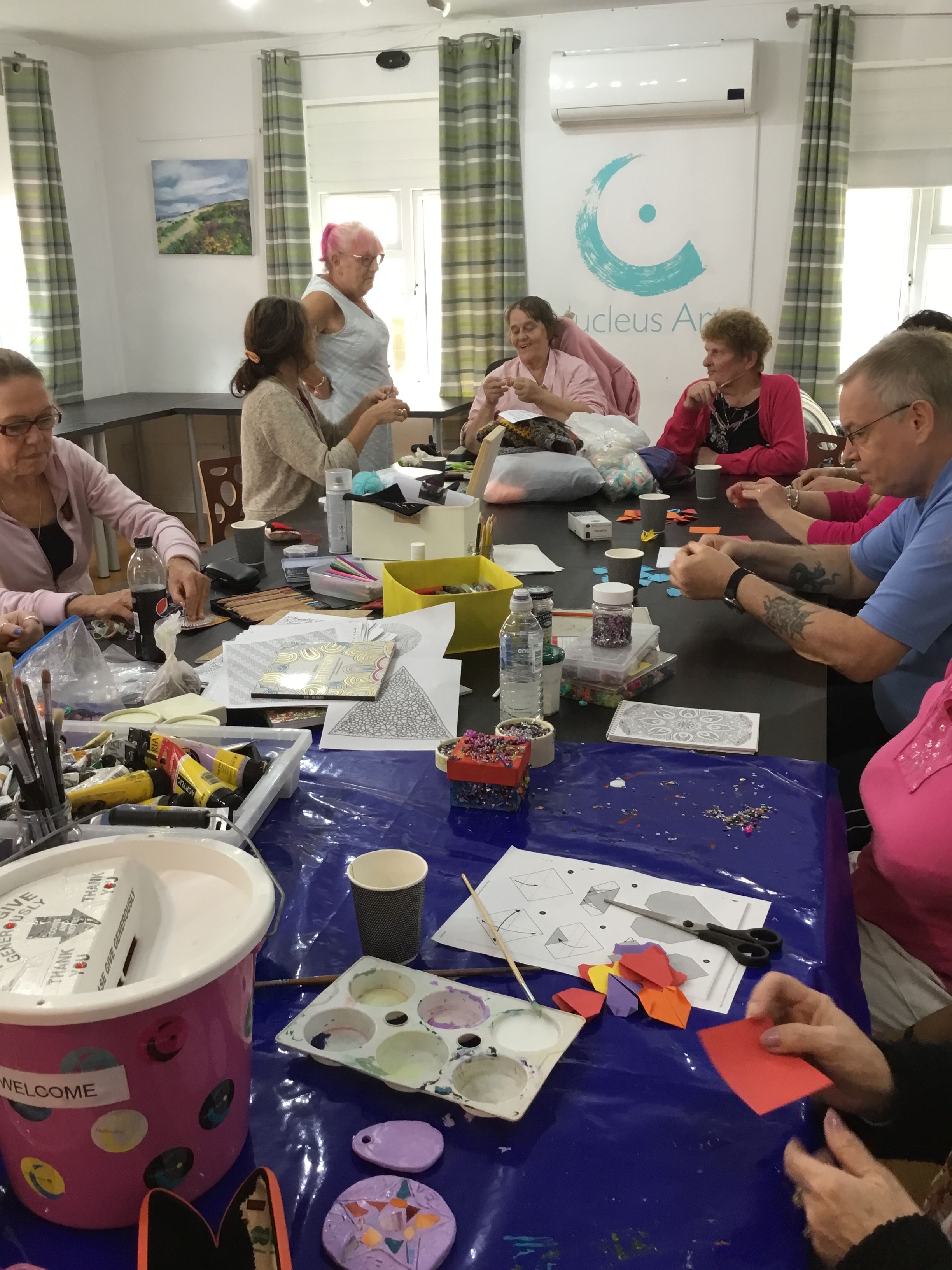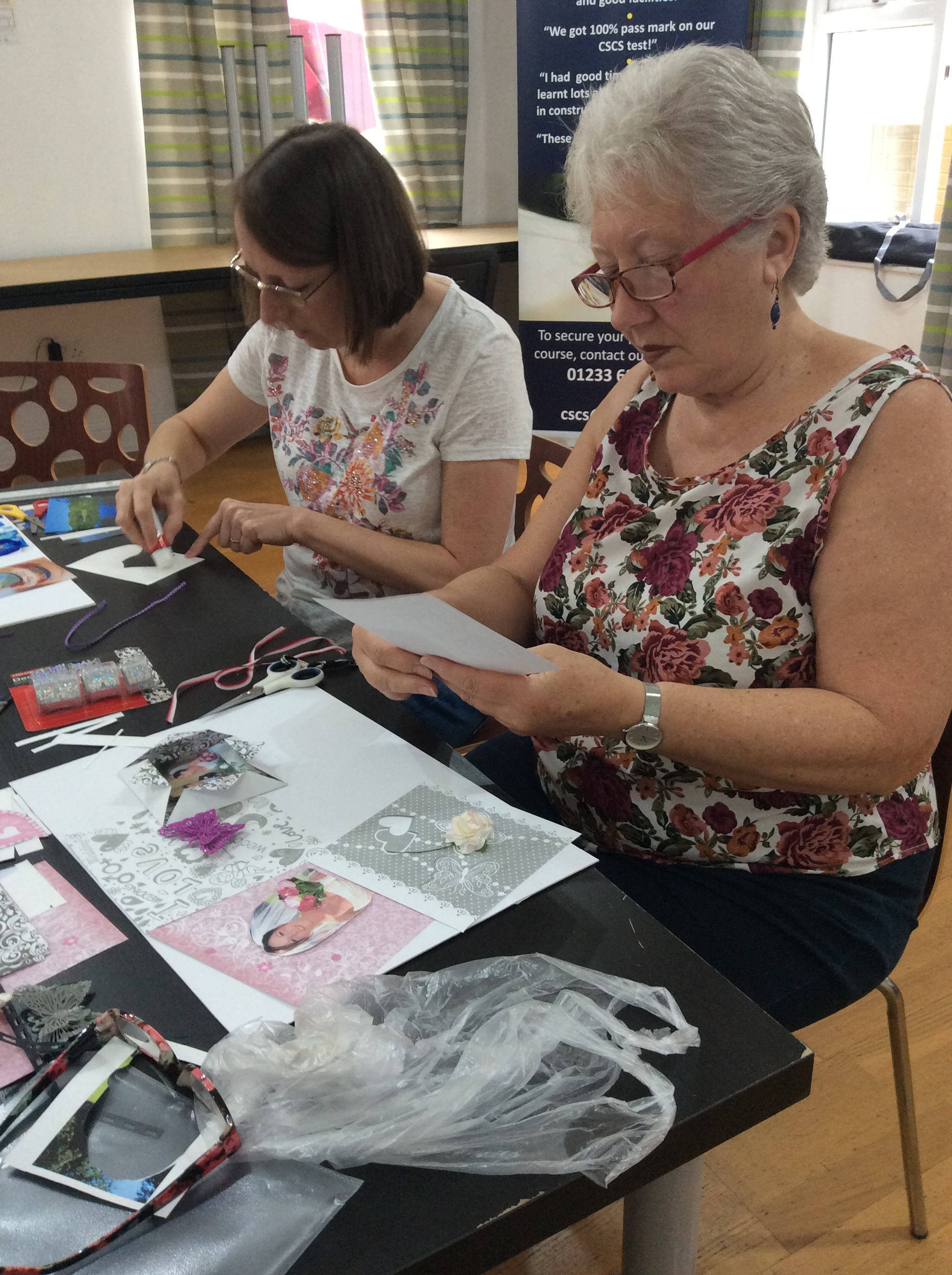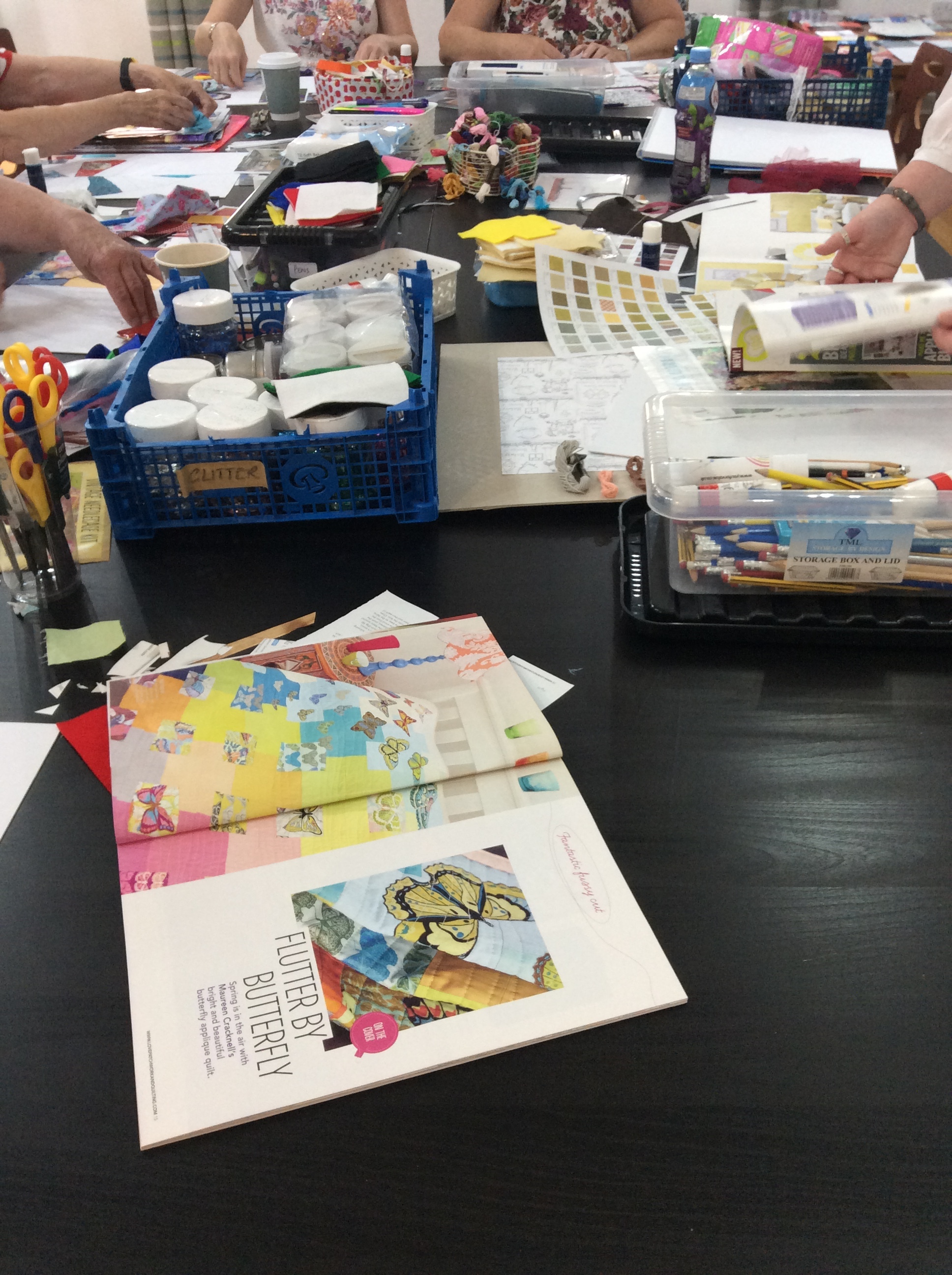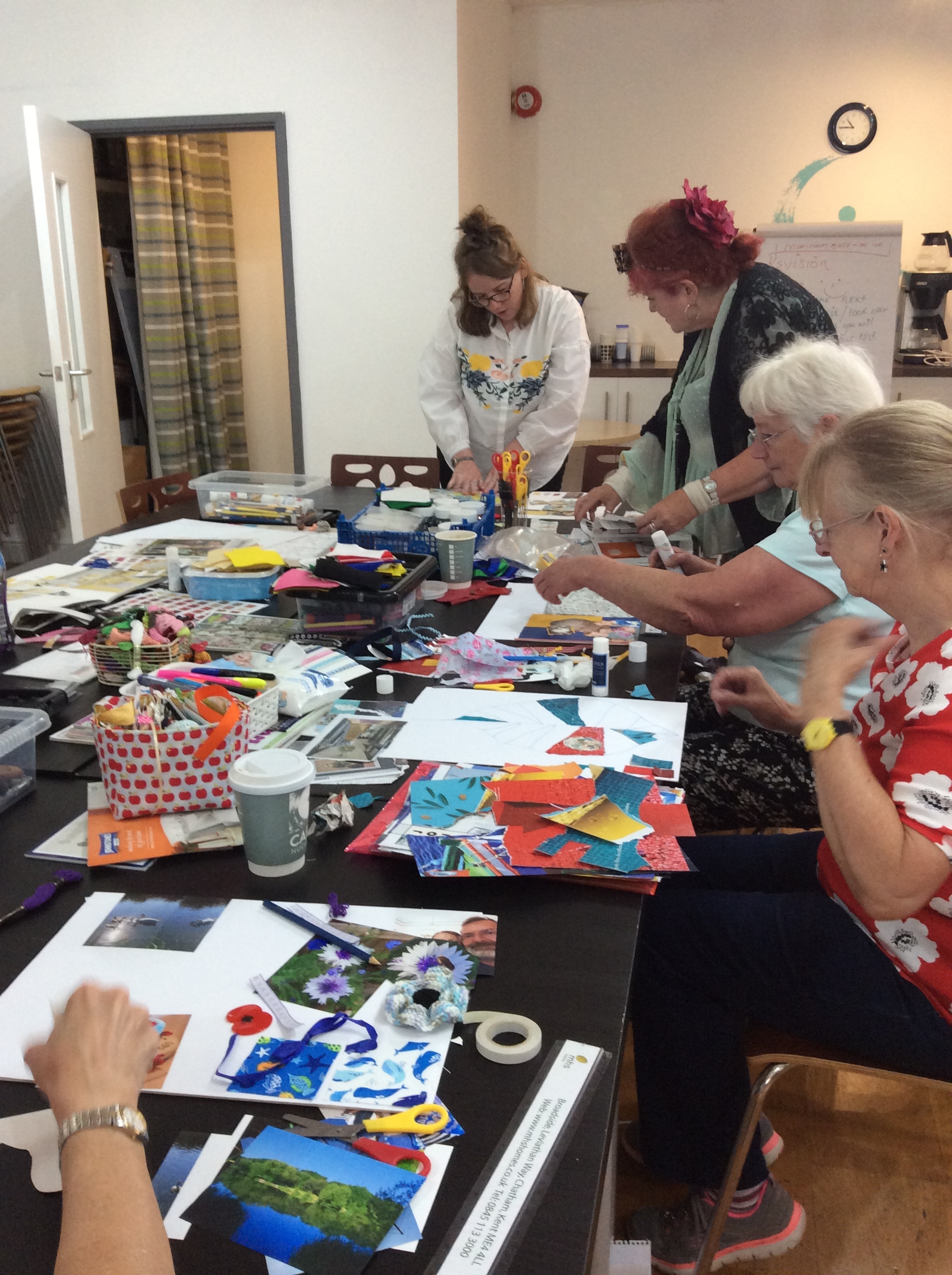 NUCLEUS ARTS CENTRE
272 High Street, Chatham, Kent, ME4 4BP 01634 812 108
NUCLEUS CREATIVE RIVERSIDE HUB
13 Military Road, Chatham, Kent, ME4 4JG 01634 812 108