THE FUN PALACES MANIFESTO
WE BELIEVE IN THE GENIUS IN EVERYONE, IN EVERYONE AN ARTIST AND EVERYONE A SCIENTIST, AND THAT CREATIVITY IN COMMUNITY CAN CHANGE THE WORLD FOR THE BETTER.
WE BELIEVE WE CAN DO THIS TOGETHER, LOCALLY, WITH RADICAL FUN – AND THAT ANYONE, ANYWHERE, CAN MAKE A FUN PALACE.
Based on a never-built idea from theatre director Joan Littlewood and architect Cedric Price, the first Fun Palaces took place in the UK and worldwide in October 2014, when 138 venues, locations, communities and groups created their own local events. Over 3000 people took part in organising these events, many of them as volunteers, and approximately 40,000 people attended Fun Palaces in person, while tens of thousands more engaged with them online.
Fun Palaces are about working with and from our own communities, creating events that bring together arts and sciences – but above all PEOPLE – to work together, create together, have FUN together, and in doing so, build our own communities, from the grassroots up.
More information on Fun Palace 2019 coming soon!
Fun Palace 2018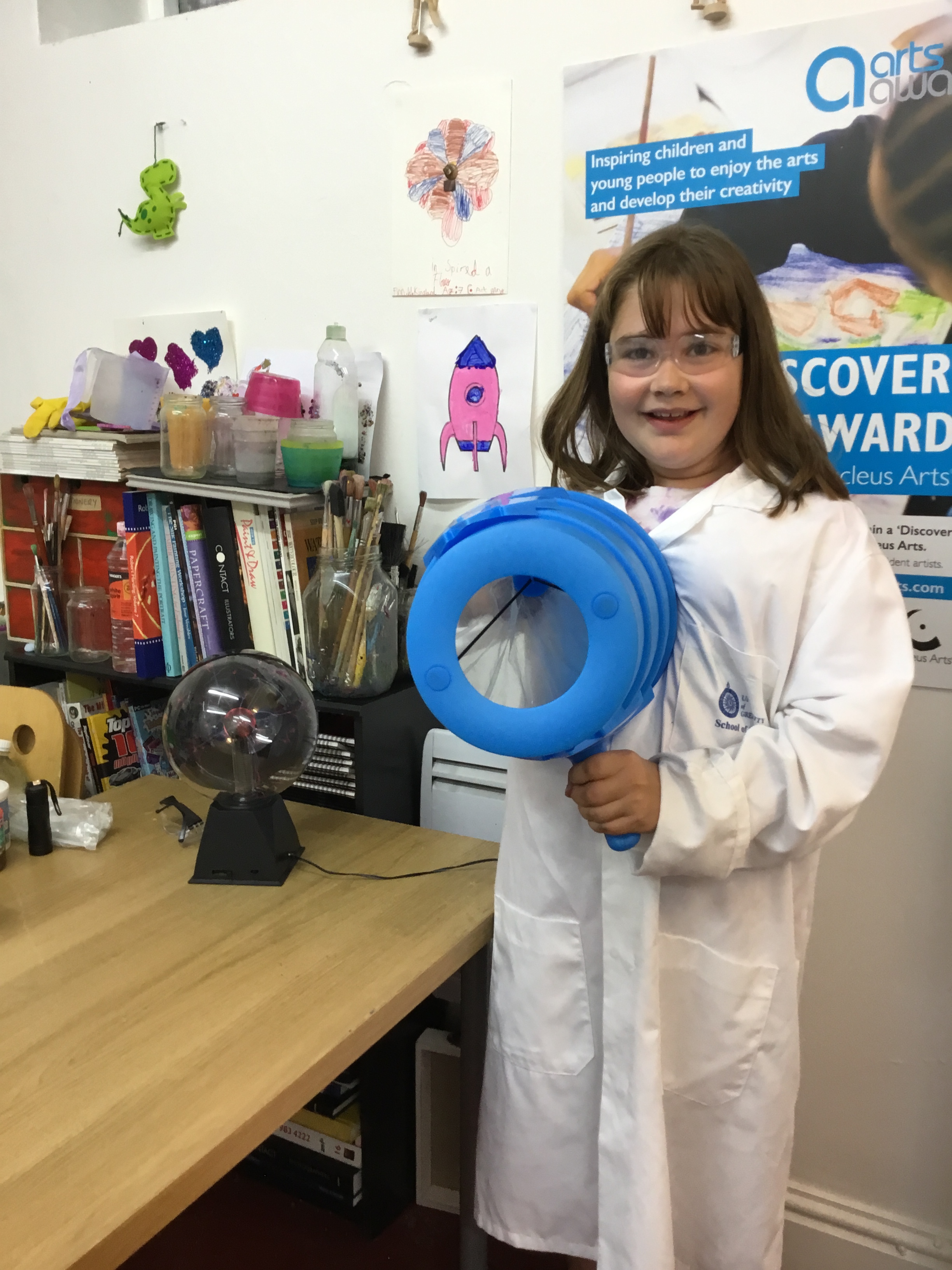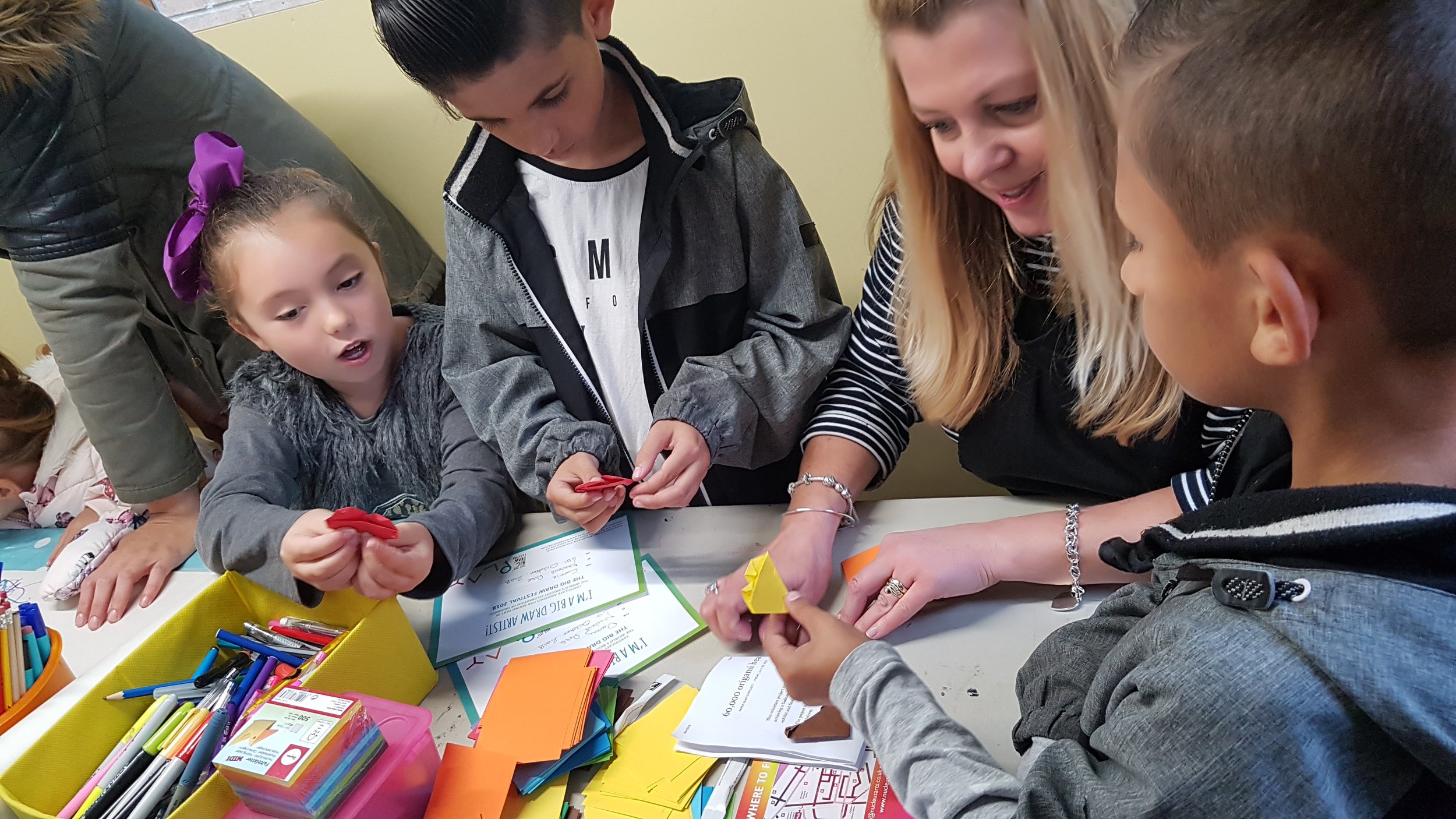 5000 POPPIES WITH MEDWAY FUN PALACE
In 2018 Medway Fun Palace took part of 5000 Poppies, the Medway continuation of the wonderful Australian project that became a worldwide phenomenon!
With our partners Nucleus Arts, The Royal Engineers Museum, Rochester Cathedral, Golding Homes, Medway Libraries and The Cannon Public House, Brompton, everyone was invited to make a poppy (or loads of poppies) - at home, in the pub, in the library - or at various workshops and groups.
The 5000 Poppies 2018 exhibit was held at The Royal Engineers Museum and officially opened on 8th November 2018.
Poppies were also displayed at Rochester Cathedral and across Medway, with workshops being held at The Kent County Show.
For more tips and patterns check out the original 5000 poppies tribute here - 5000 Poppies