HIRE OUR CHATHAM GALLERY
Fully refurbished and offering over 66m2 of hanging space, Nucleus Arts Chatham Gallery is one of Medway's hidden jewels.
Nucleus Arts Chatham Gallery is a dedicated gallery space for hire in the Medway towns offering artists, designers, students, schools and graduates a chance to present their work in a self-curated, contemporary exhibition space.
Our hanging system ensures that shows are quick and easy to hang, guaranteeing you a professional platform from which to showcase your talent.
We have our on-site caterers Cafe Nucleus to cater for your private views with a selection of packages.
Exhibiting at Nucleus Arts, Chatham in our main Gallery is very affordable- you can book this outstanding space from £175 for one week's hire, and £300 for two weeks' hire. A small commission is payable on top of this for items sold. Nucleus Arts will consider solo, joint and group shows, and on occasion will take submissions for specified themed exhibitions.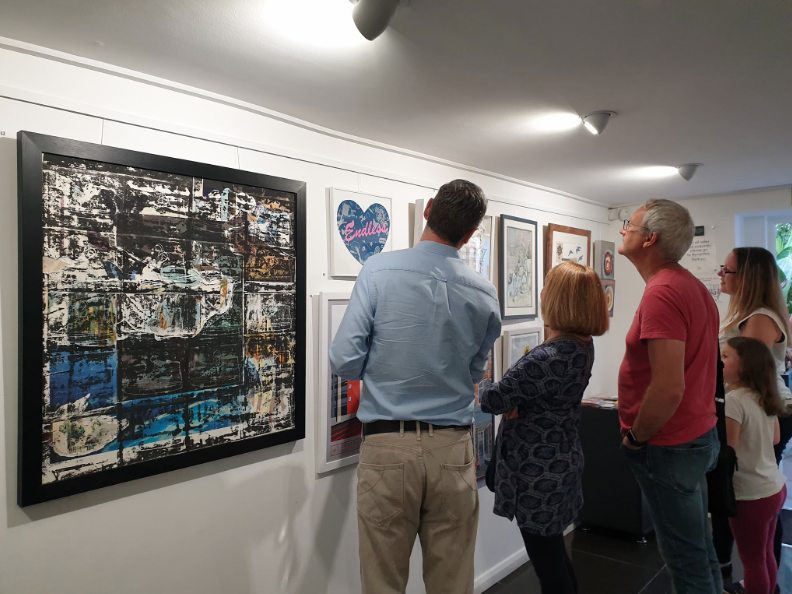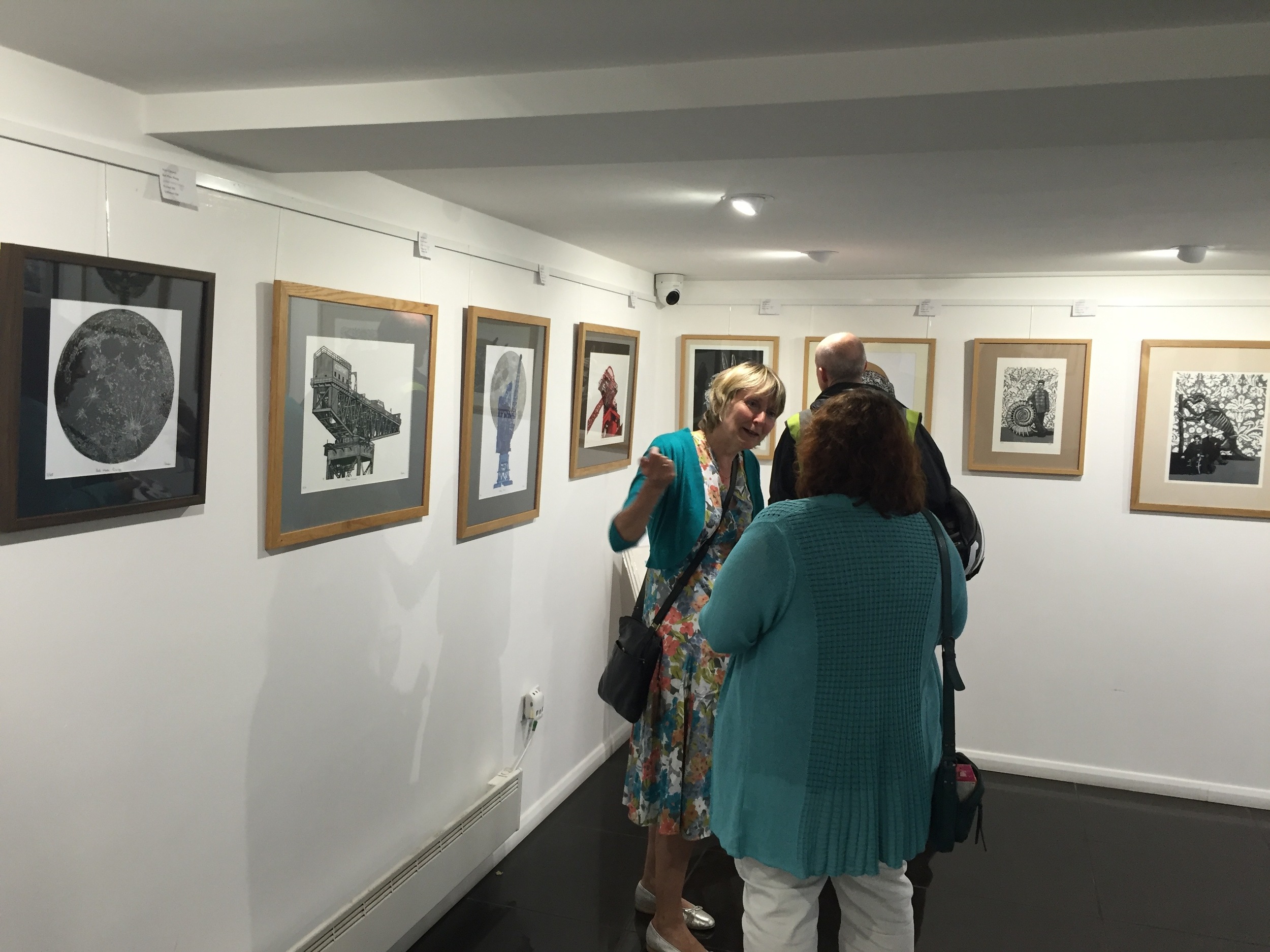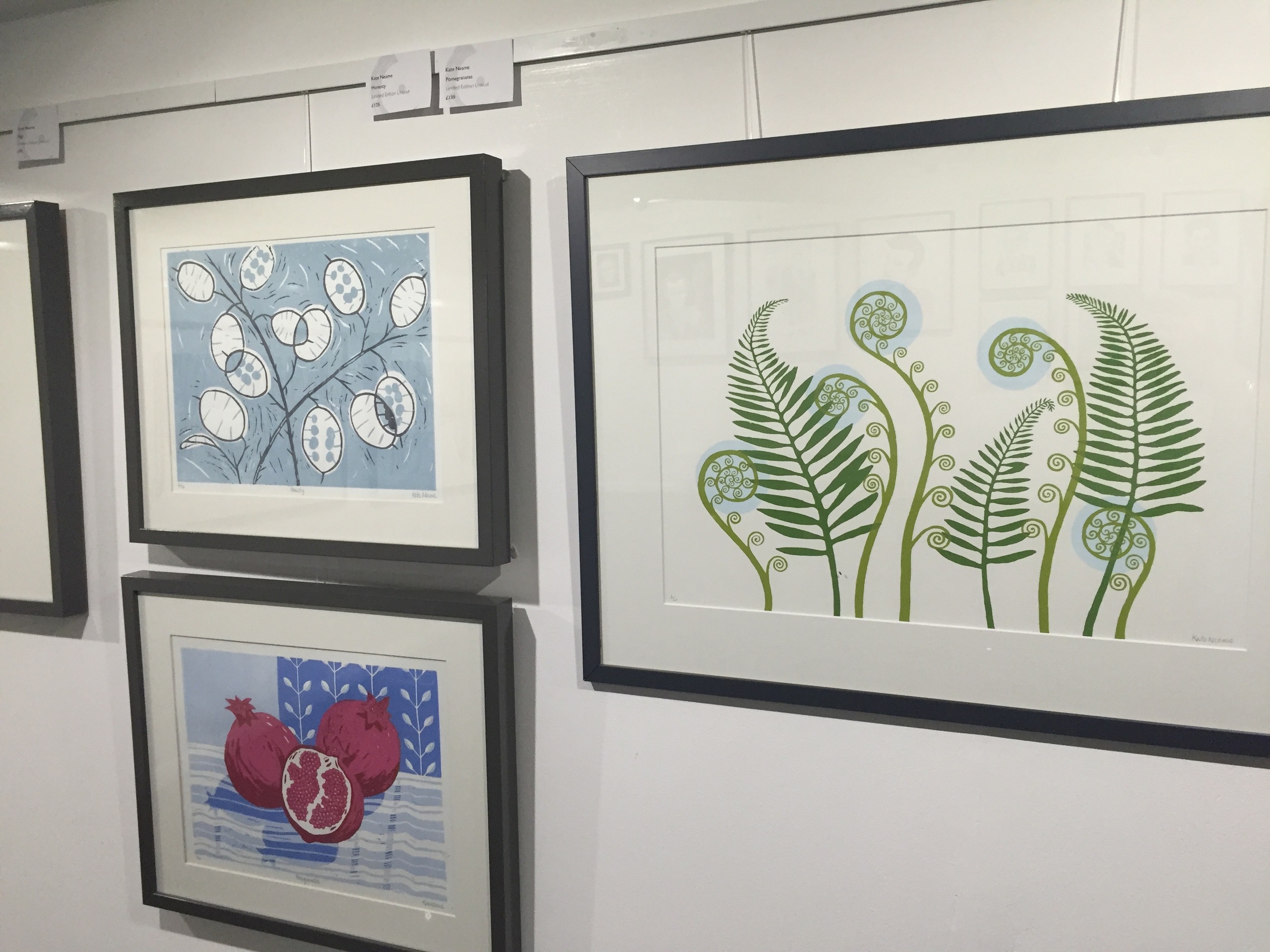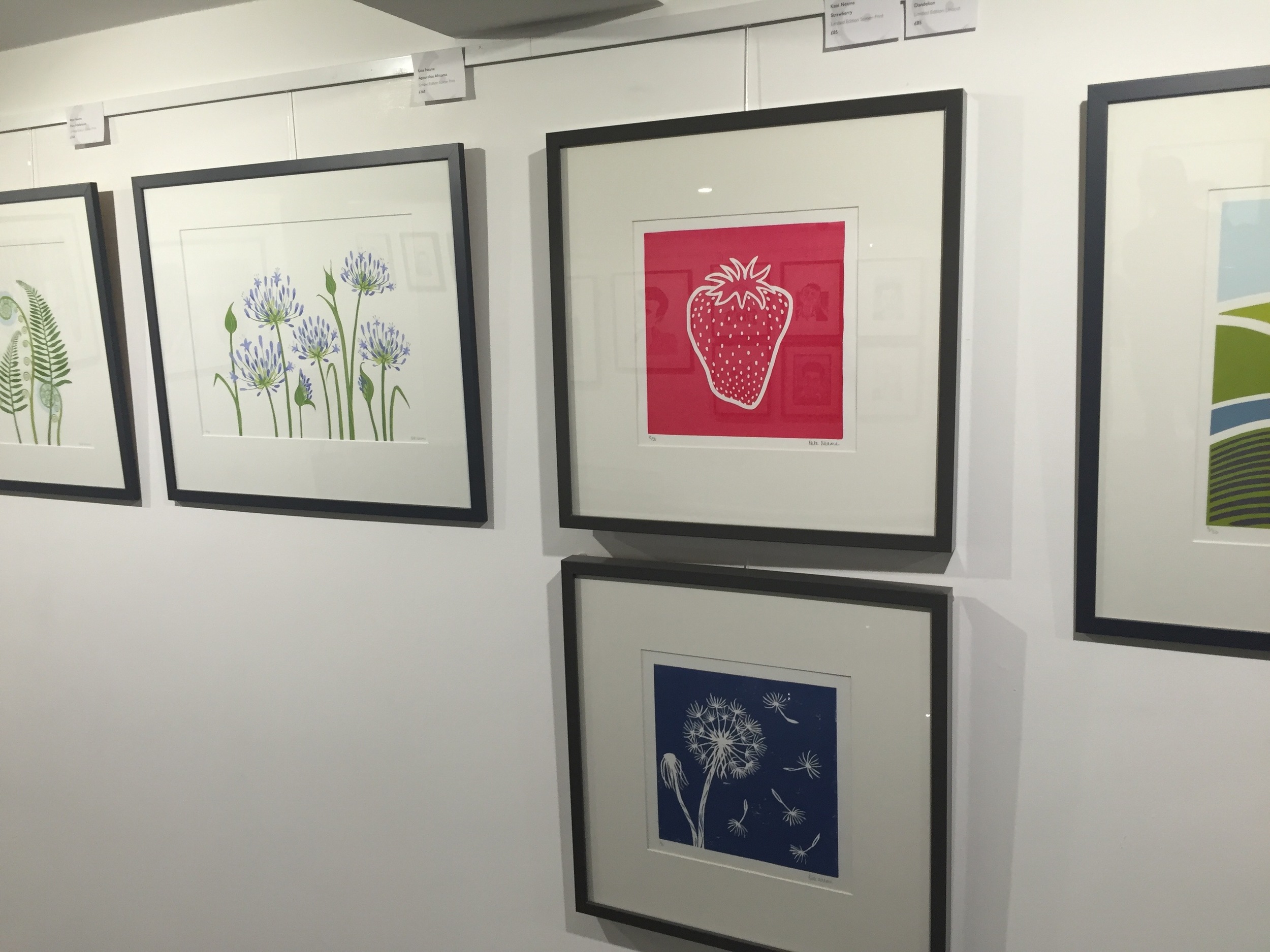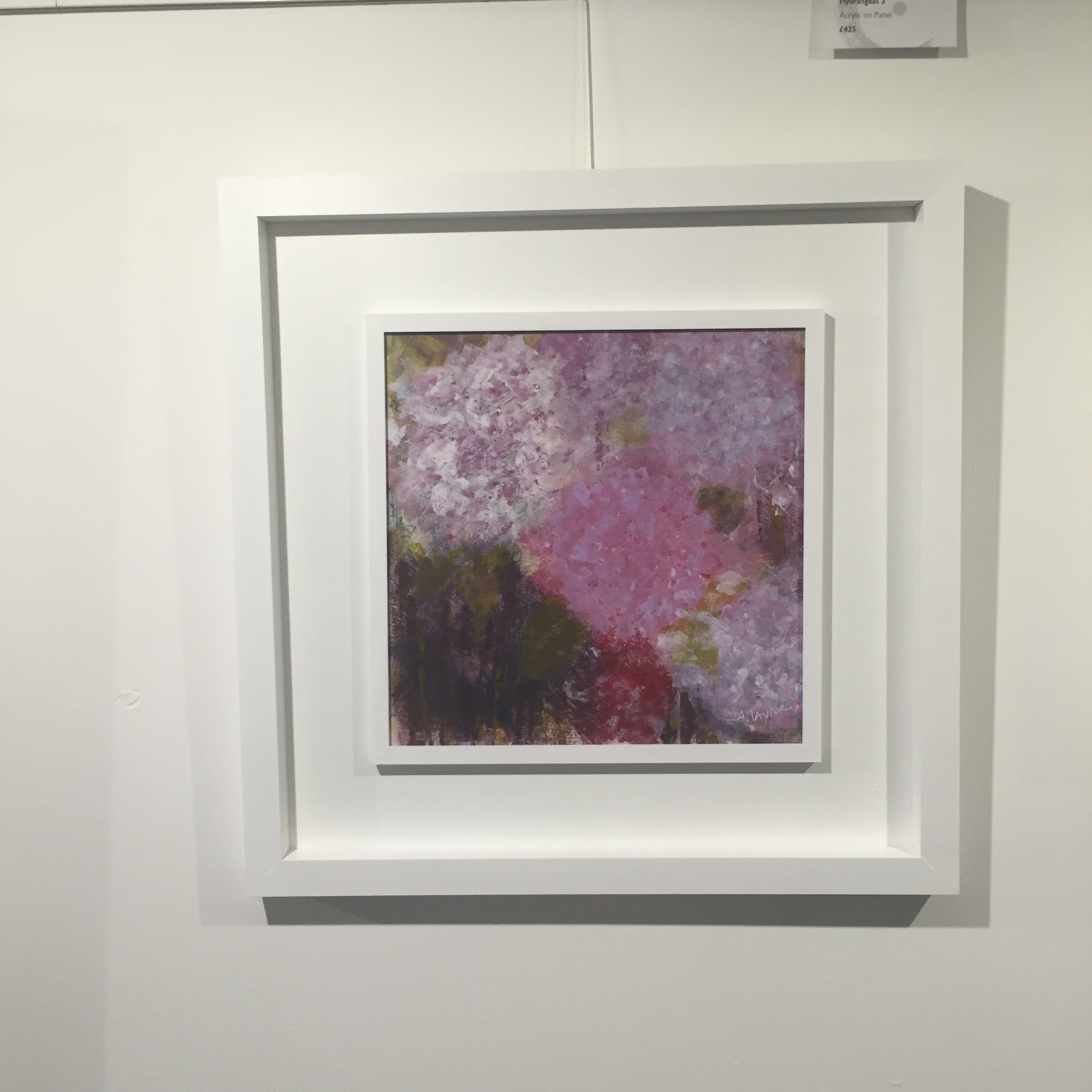 NUCLEUS ARTS CENTRE
272 HIGH STREET, CHATHAM, KENT